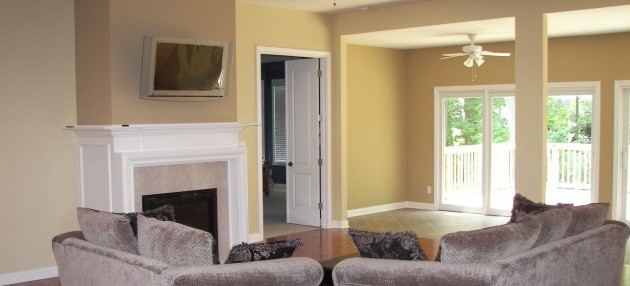 Why hire Greg Mrakich?
Looking for a residential painting contractor in the metropolitan Indianapolis, Indiana area? Look no more! I've painted homes professionally for over 25 years.
It's Painting, how hard could that be?
If you think it's just painting, read no further. As the old saying goes, "the devil's in the details". No short-cuts taken here. I take the time to do the prep work right, and use top quality paint. All projects are done with brush and roller. I don't even own a sprayer.
When you are ready to schedule your next painting project, and you care as much about it being done right as I do, give me a call – 317-253-6999.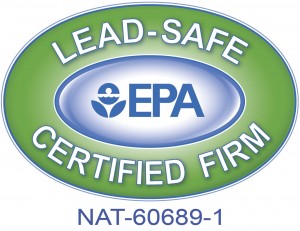 Licensed in Painting and Decorating by the California Contractors State License Board more »
Insured and bonded
Completed & passed RRP lead safety certification training (Certificate Number: R-I-18499-10-12215)
Greg Mrakich Painting LLC  is an EPA Lead-Safe Certified Firm (Certificate Number: NAT-60689-1) located in Indianapolis, Indiana
Experienced in historical restoration, new home construction and custom repainting
Interior & exterior painting projects
I'm prompt, neat, and your animals will like me
I am a professional painting contractor – that's what I do!