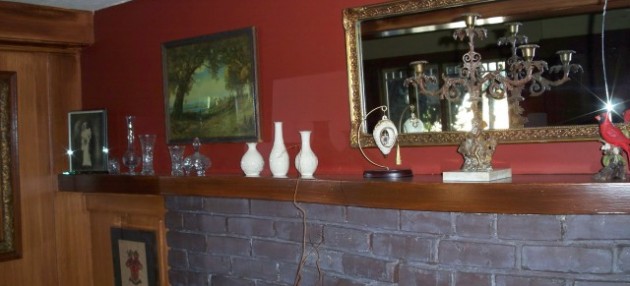 Work
I'm one of the lucky people who can say that they love what they do for a living. Painting is not just a job to me, it is how I connect with other people. I come into their homes and lives for a short time,  and do something for them that will last for years and help them enjoy their homes to their fullest. Every estimate is like a painting safari to me. I never know what I am going to see and what the challenges will be. That is what I love about my work.
As you can see by the above photos taken over the years (as well as the other photographs throughout my website),  I work on all styles of homes from small, six room bungalows to large, Mediterranean villas.  I love newer home repaints as much as working on older homes that need a little TLC.  Having the experience of painting hundreds of homes over the years, I know how to bring out the best in each.
Maybe your home will be featured here soon! Give me a call – 317-253-6999.