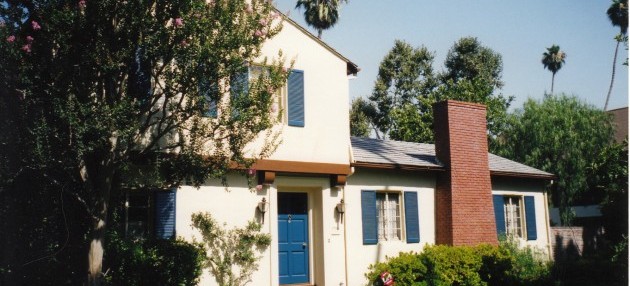 License
In 2000, I moved to Indianapolis from Pasadena, California.
Unlike Indiana, California law requires painting contractors to be licensed. To sit for the exam, I had to apprentice for 5 years under a licensed contractor.
After passing the California State Contractors Licensing Board exam in 1996, I received my license in Painting and Decorating. The license covers residential and commercial properties (including skyscrapers, as well as bridges and overpasses!)
Since I have no plans to ever move back to California, I let my California State Contractors license lapse–you can still check it out – license # 717348
Yes, it's true, I prefer Indy to Pasadena (except on January 1st). There really is no place like Pasadena, on New Years Day!